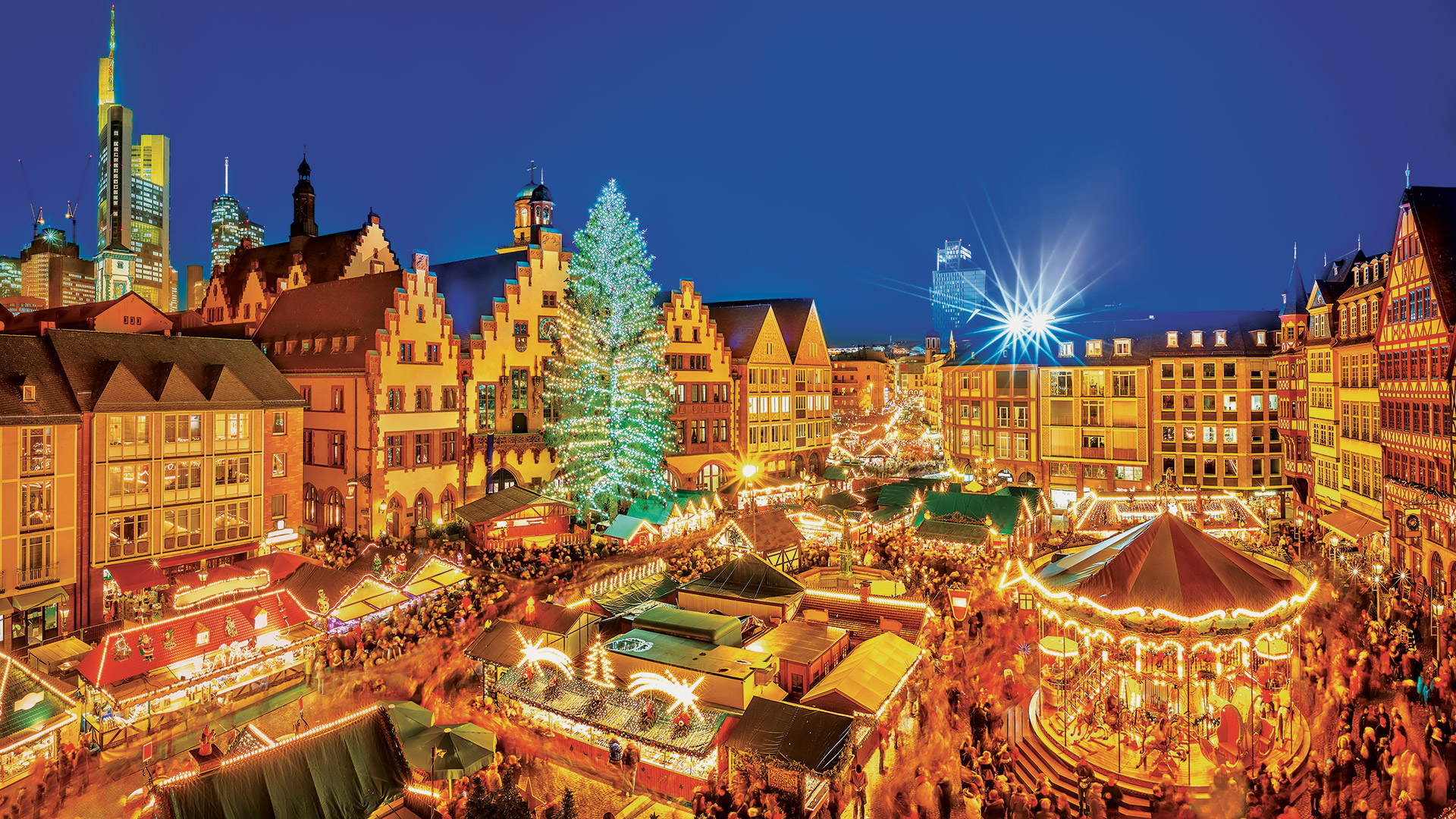 European rivers have so much to offer visitors throughout the year, from the colorful beauty of the tulip fields in Spring to the magical Christmas markets in December. A Europe river cruise is one of the best ways I know to explore the heart of Europe, docking in villages, towns and cities ocean ships just can't access. You will get a real feel for the country you visit, its villages, its people and its culture.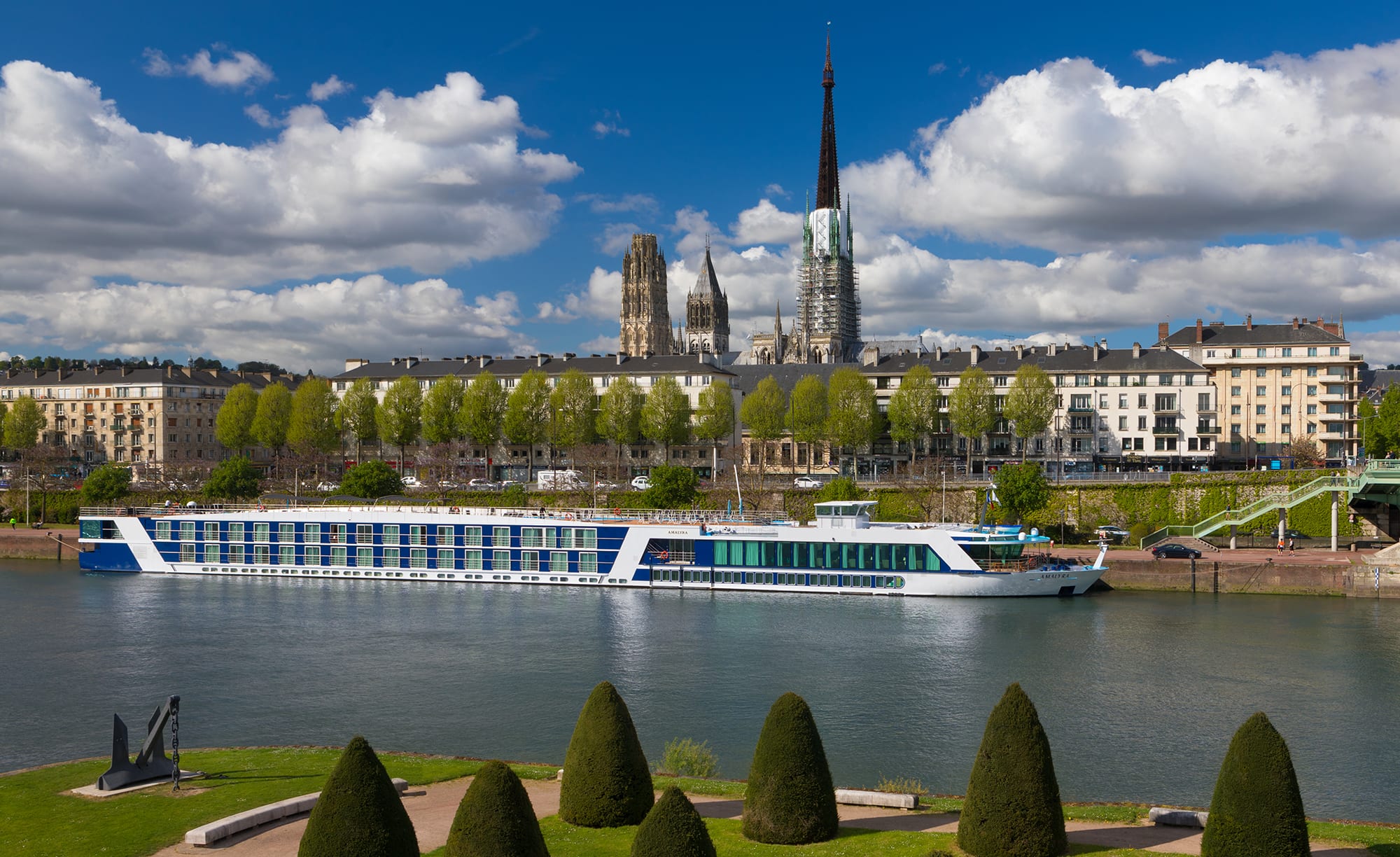 Unlike you typical Ocean cruise ship, River Cruise ships are more like full-service floating luxury hotels rather than a destination in their own right. These boats are built long, sleek and low-slung, designed out of the necessity to squeeze under stout ancient and medieval bridges and through narrow canal locks. This means thinner ships with no interior rooms, so all rooms come with a view. The ships typically carry between 100 to 200 passengers helping guarantee you do not feel crowded and you receive a high level of service. Most of these ships feature amenities like large spacious rooms (some even with 2 room suites), multiple balcony options, WIFI, multiple eateries, bars, gyms, spas, hot tubs, swimming pools, and art collections and museum would love to call their own..
The biggest thing that makes a river cruise so different from an ocean cruise is not just the boats but the  focus on the places you will visit. Every day you will visit a new port, and since at least one guided tour is included in each port, you will have the opportunity to explore in a group or on your own. On board you can always find additional information about each port. Maps and brochures are just the start because you will have fun educational lectures, and even local guests who come onboard and bring the region to life with local music and local stories. Most cruises will feature a mix of stops including small villages like Zell along the Main or Cochem along the Rhine and larger metropolitan areas like Vienna, Budapest, or Amsterdam.
Want to know more? Not quite ready to decide? Over the next 2 weeks I will be sharing some reasons why you should take a European river cruise.